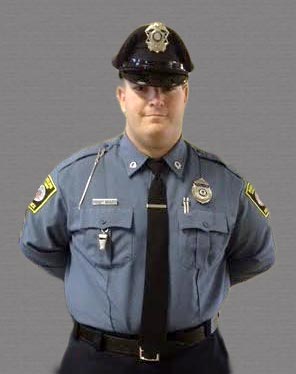 Steve Levitt brings years of experience & training in law enforcement and protective services to his firearm instruction classes. Some of his qualifications include tactical training and training alongside special operations units and task forces. He has been operating firearms safely for more than a decade and holds a Bachelor's Degree (cum laude) in criminal justice from Curry College. Additionally, he is a police academy graduate and served with the Randolph Police Department as an Auxiliary Police Officer for two years. Steve was also certified by the state as an Emergency Medical Technician.
Those who have attended Steve's classes note the great value they received from the personalized, one-on-one atmosphere. This is because Steve's Firearm Instruction isn't a big company or organization; it mostly consists of just one person, Steve, who is here to help with any questions you may have, even after your class session is completed.
Steve is an NRA certified Basic Pistol Instructor, an NRA Home Firearm Safety Instructor, and a Massachusetts Basic Firearms Safety Course instructor.
Steve's Mission
"I began this business to start new shooters on the right path to safety and to help them through their journey as new firearm owners. I want to pass on the skills I have obtained through my extensive experience and training. I strive to make the uncomfortable, comfortable and to make those who feel nervous, confident."